Audio clip: Adobe Flash Player (version 9 or above) is required to play this audio clip. Download the latest version here. You also need to have JavaScript enabled in your browser.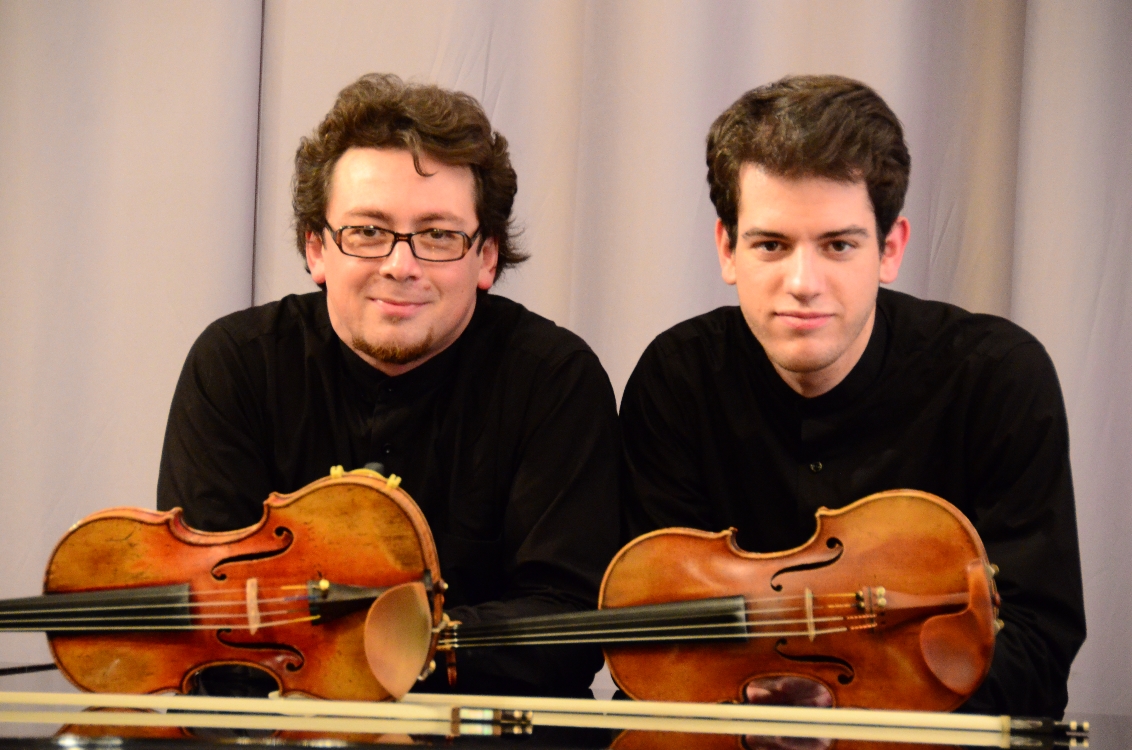 Through Christoph's younger sister, Luise,
who was Emir's pupil, a close friendship developed
between the two musicians and the name of the duo was born.
A spontaneous birthday serenade marked the inception of a musical co-operation
which the two musicians have maintained with great fervor and gratification.
The two artists attach particular importance to the cultivation of a matched sound concept
and strive to play in a style appropriate to the respective musical era.